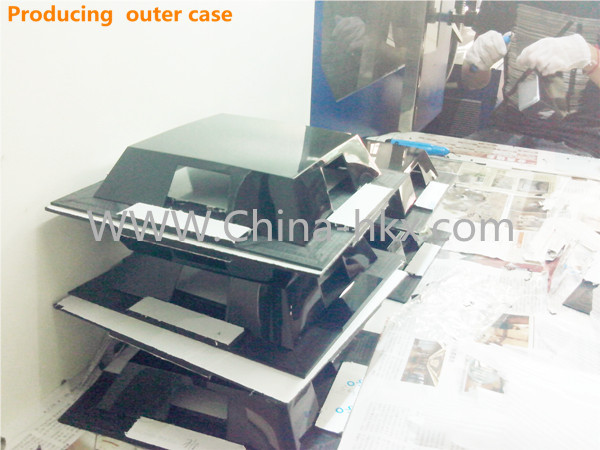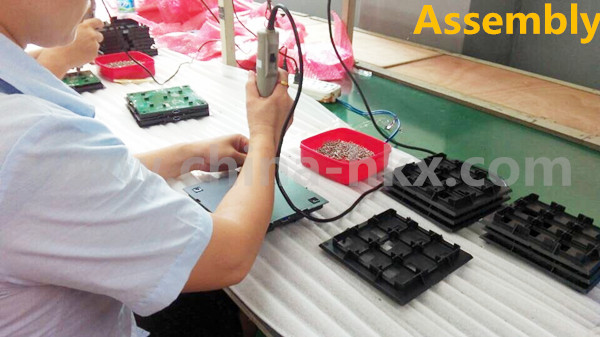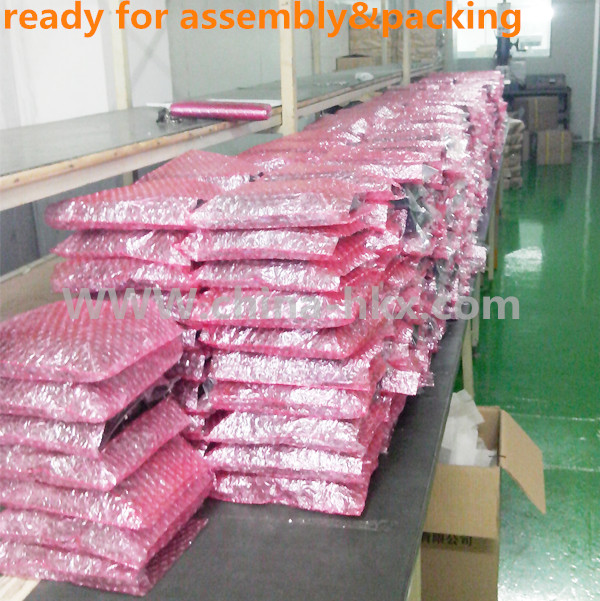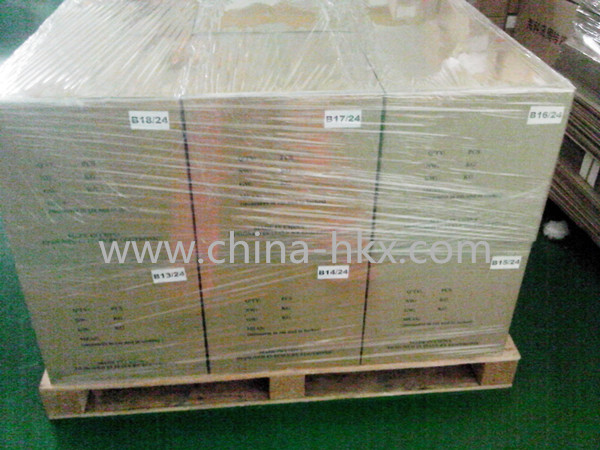 We are a one-stop service company!(mainly manufacture injection molding &molded parts &PCBA)
From design to finished products(include assembly) we can help !
What you need,we are can manufacture for you !
From design to complete products,we can help you !

Manufactured before :smart speaker,wireless charger,power bank,small lamp,USB flash Drive..
Contact us !Let us become a long-term partner To achieve win-win!